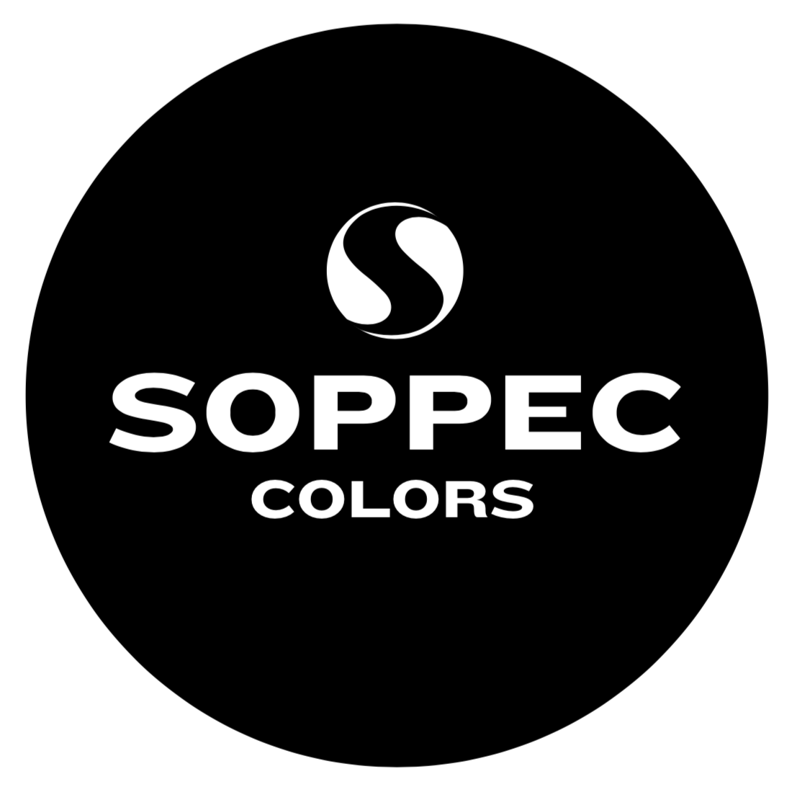 SOPEC COLORS
In all industrial or agricultural activities it is important to be able to carry out rapid repairs to damaged paintwork, (notably to machinery and equipment in the agricultural and public works sectors), making easy-to use industrial aerosol paints an obvious choice to apply colour, or a protective or nishing coat.
SOPPEC Colors offers a wide range of products that meet the diverse needs of professionals working in the European manufacturing sector or the hire of agricultural and construction machinery.
In addition to their broad range of acrylic or alkyd resin-based RAL paints, SOPPEC Colors also offers a selection of industrial paints for the preparation or nishing of many very different surfaces: primers, galvanising paints, etc.